"Justice should not be tied to a person's race, religion, sexuality, or economic status."
Sara B. Mollo
As the Public Defender of the Sixth Judicial Circuit, it is my duty to ensure that all citizens in Pinellas and Pasco Counties are fairly represented. I have been an attorney for more than 25 years, during which I practiced almost exclusively in criminal law. I am a former president of the Pinellas Association of Criminal Defense Lawyers, legislative co-chair of the Florida Association of Criminal Defense Lawyers, National Association of Mental Illness (NAMI) Humanitarian Award recipient, and graduate of Leadership Pinellas Class of 2020. In addition, I currently sit on the governing board of the Juvenile Welfare Board of Pinellas County.
Constitutional lawyers, such as a Public Defender, believe in justice for all. We represent indigent clients who otherwise do not have the ability to afford a private attorney themselves. The law offices of Sara B. Mollo, Public Defender has more than 200 team members with over 100 attorneys. It is our responsibility to ensure there is integrity and fairness within Florida's justice system. With this honor, I am proud to be the elected Public Defender for the nearly 1.5 million Floridians of the Sixth Judicial Circuit.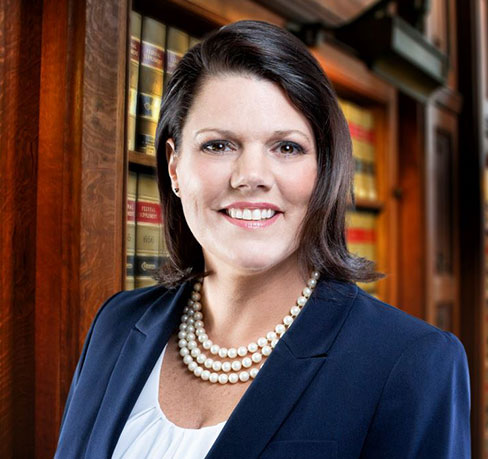 Follow us on Social Media